Cyber Security Project Management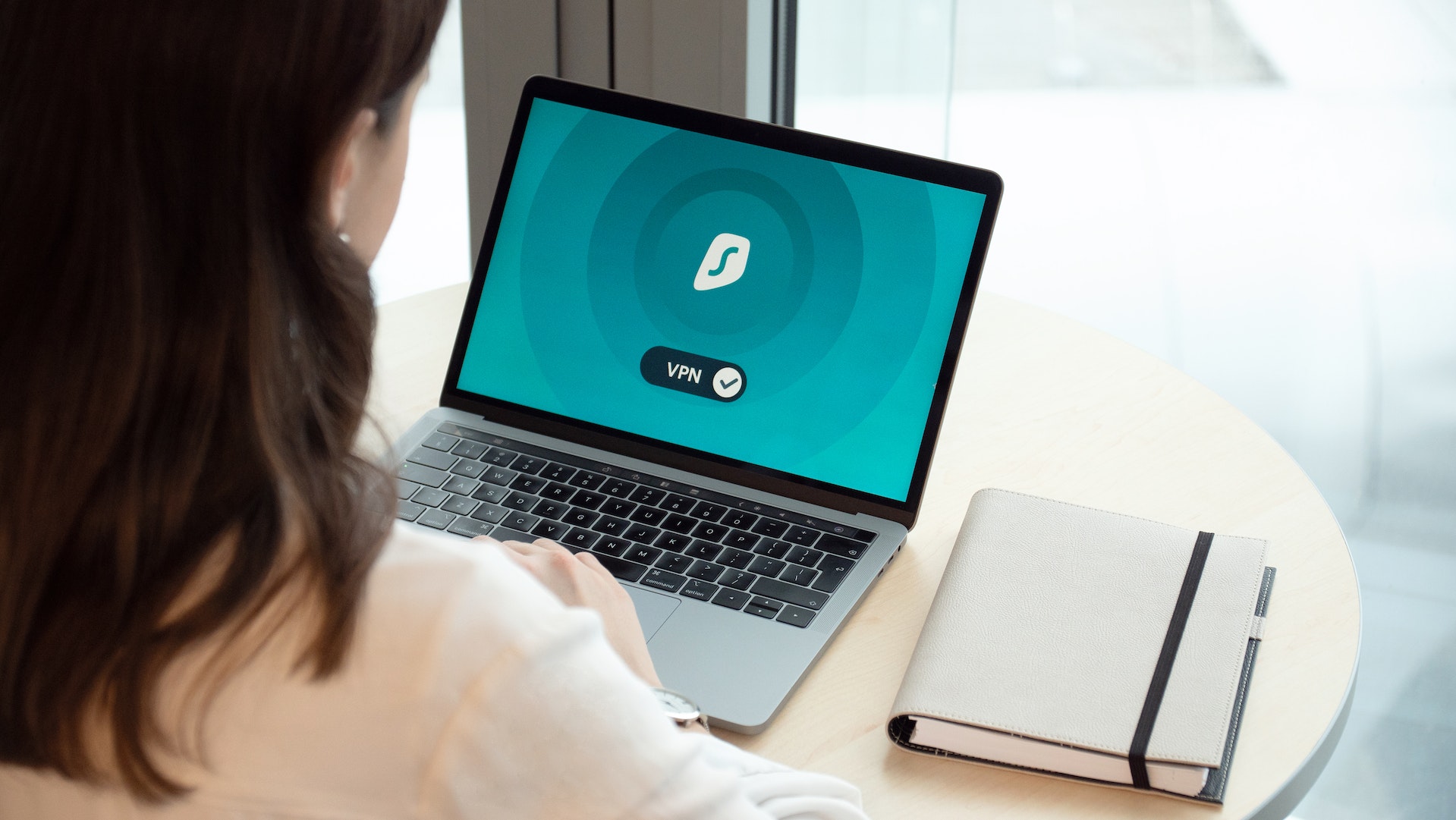 Cyber Security Project Management
Do you have an upcoming project where your in-house staff don't have the resources to fulfil your company objectives?
Our consulting Cyber Security Project Managers can work with your team in the role of a consulting Chief Information Security Officer (CISO) to provide valuable insight to ensure your project meets cyber security expectations. 
Our senior IT and Cybersecurity consultants can review your proposed objectives, provide a technical professional opinion, and ask the questions around "what if?". We can work alongside your in-house stakeholders to get your project underway.
Reasons for a consulting Cyber Security Project Manager
Our senior Cyber Security Consultants have industry recognised credentials such as:

Get Professional Help to Solve IT Software Problems